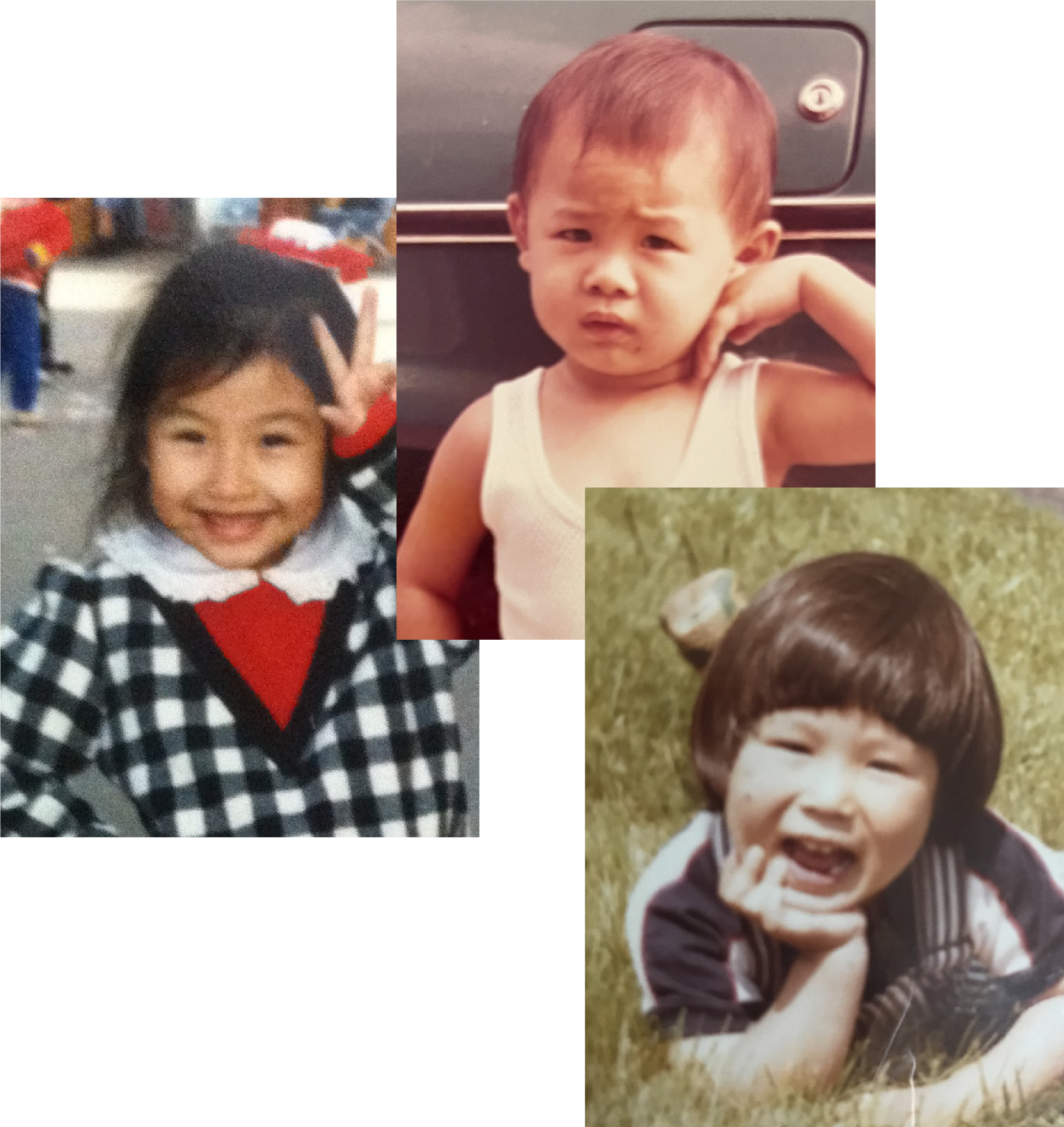 This is us. The rice eating, comic book reading, new wave listening, and yes, bowlcut rocking, children of modest immigrant families.

We are the kids of Chinese restaurant owners; the kind of neighborhood spot whose empty cartons flooded your kitchen table on a Sunday night — You're welcome for those extra duck sauce packets.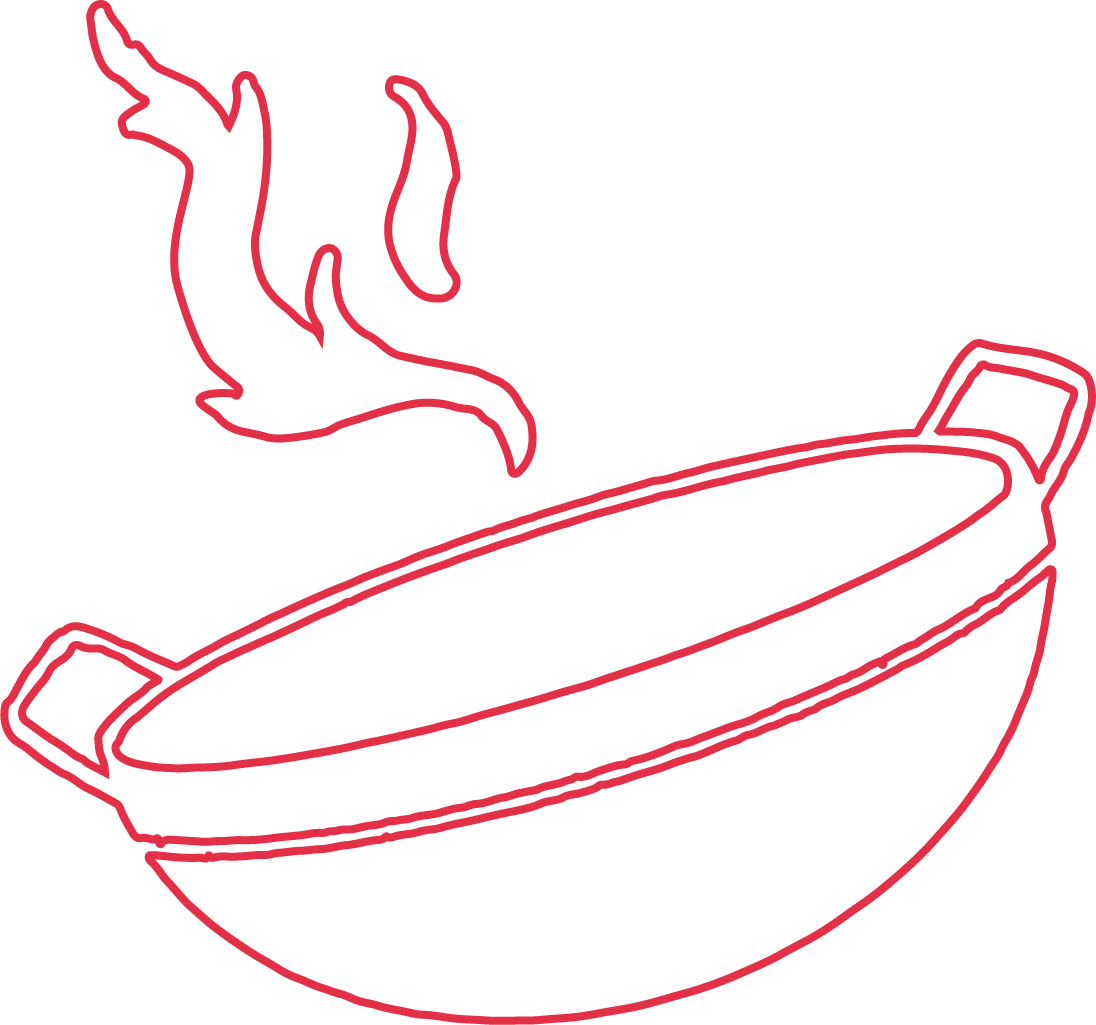 Our restaurants were a crucial space in helping us navigate two distinct worlds, and food was our bridge between them.

Food establishes a sense of place, and time. Traditional meals helped us feel tethered to home, even as we moved further away as adults. We want to bring that sense of comfort to you, wherever you may be.

We invite you to cook and eat with us, to experience the flavors we love, to celebrate traditions and make new ones.

Try the sauces, consider the haircut.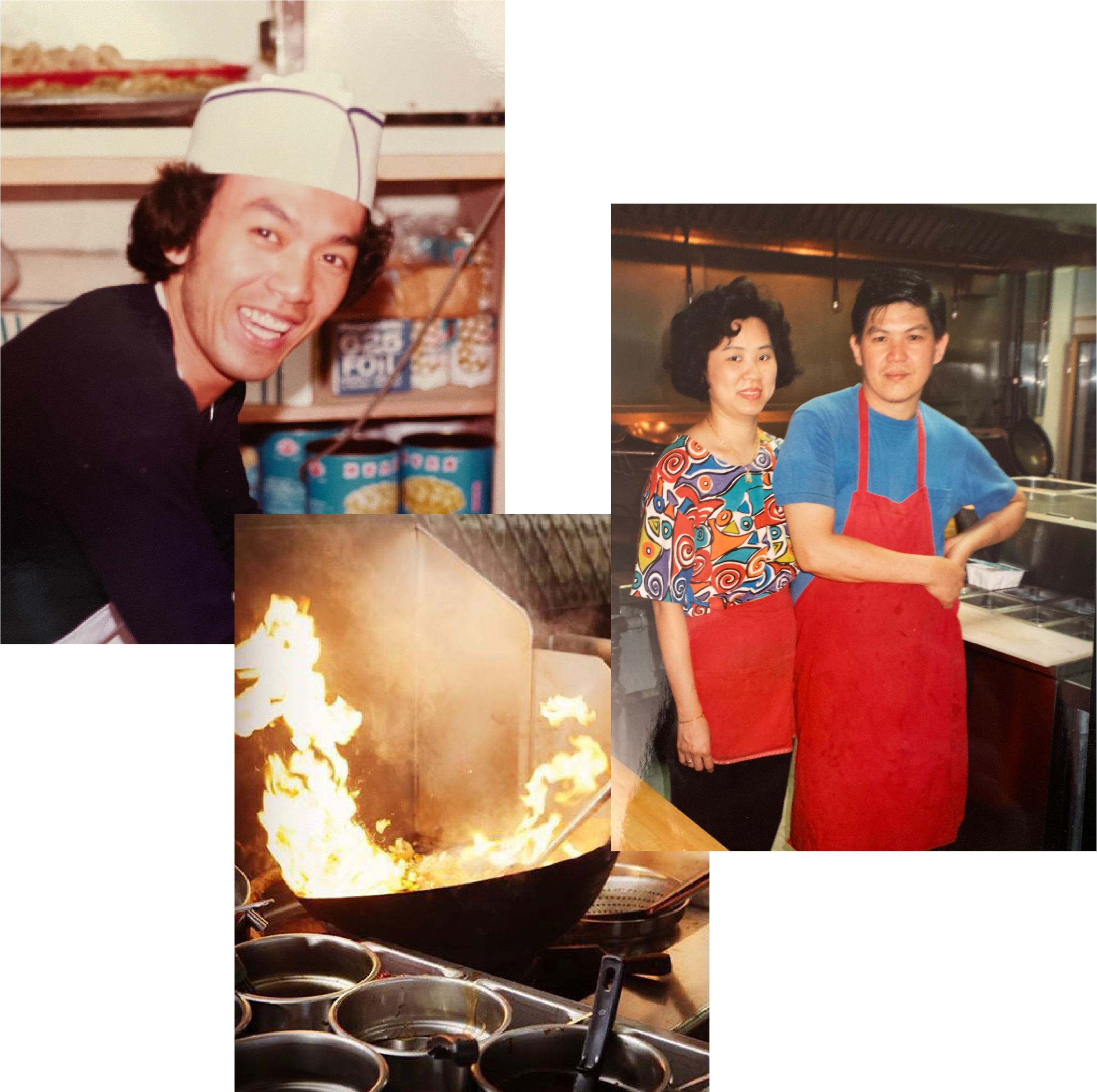 OUR PARENTS COOKED SO THAT WE COULD REALIZE OUR DREAM

HAVE A NICE DAY

THANK YOU FOR VISITING

HAVE A NICE DAY

THANK YOU FOR VISITING

HAVE A NICE DAY

THANK YOU FOR VISITING

HAVE A NICE DAY

THANK YOU FOR VISITING

HAVE A NICE DAY

THANK YOU FOR VISITING

HAVE A NICE DAY

THANK YOU FOR VISITING

HAVE A NICE DAY

THANK YOU FOR VISITING

HAVE A NICE DAY

THANK YOU FOR VISITING

HAVE A NICE DAY

THANK YOU FOR VISITING