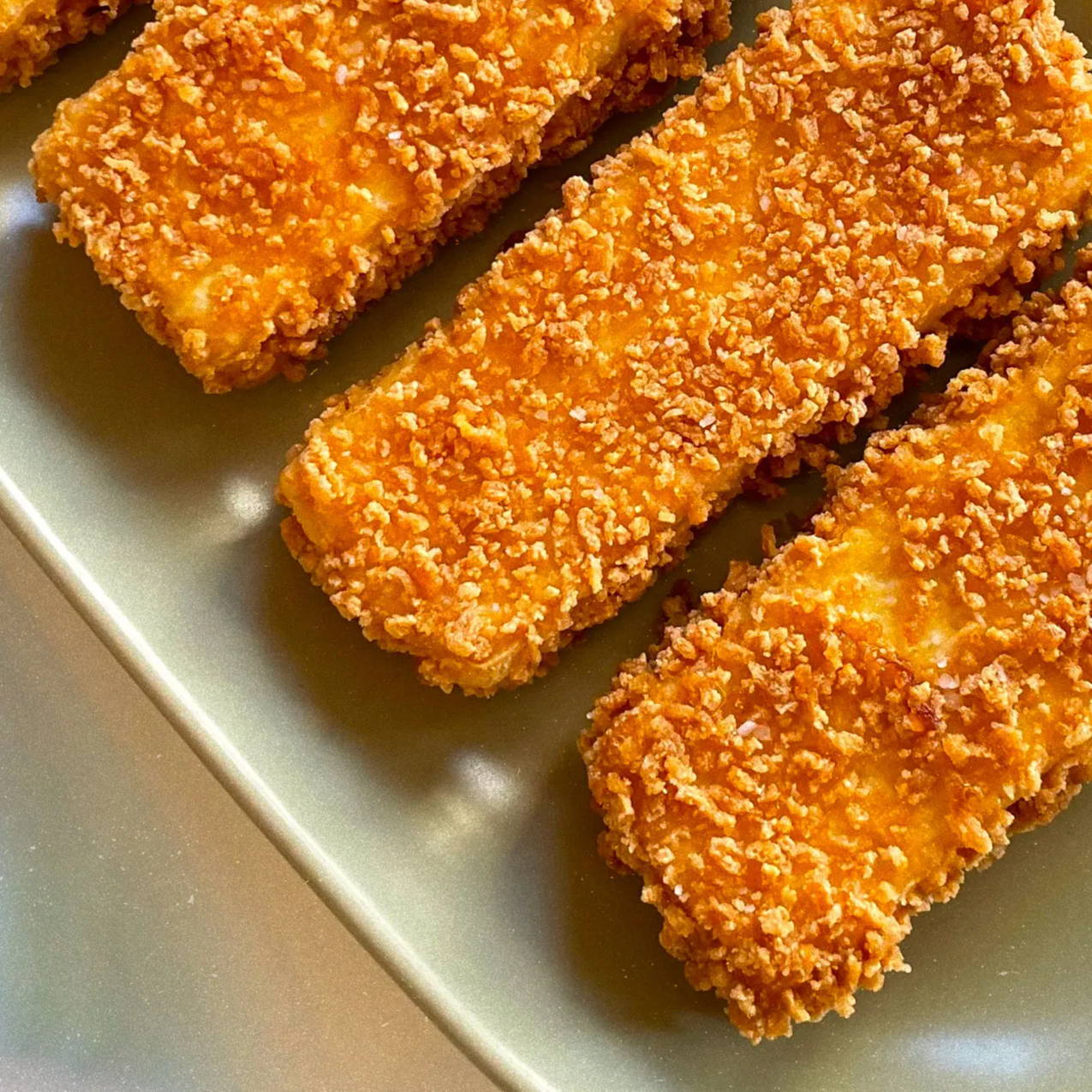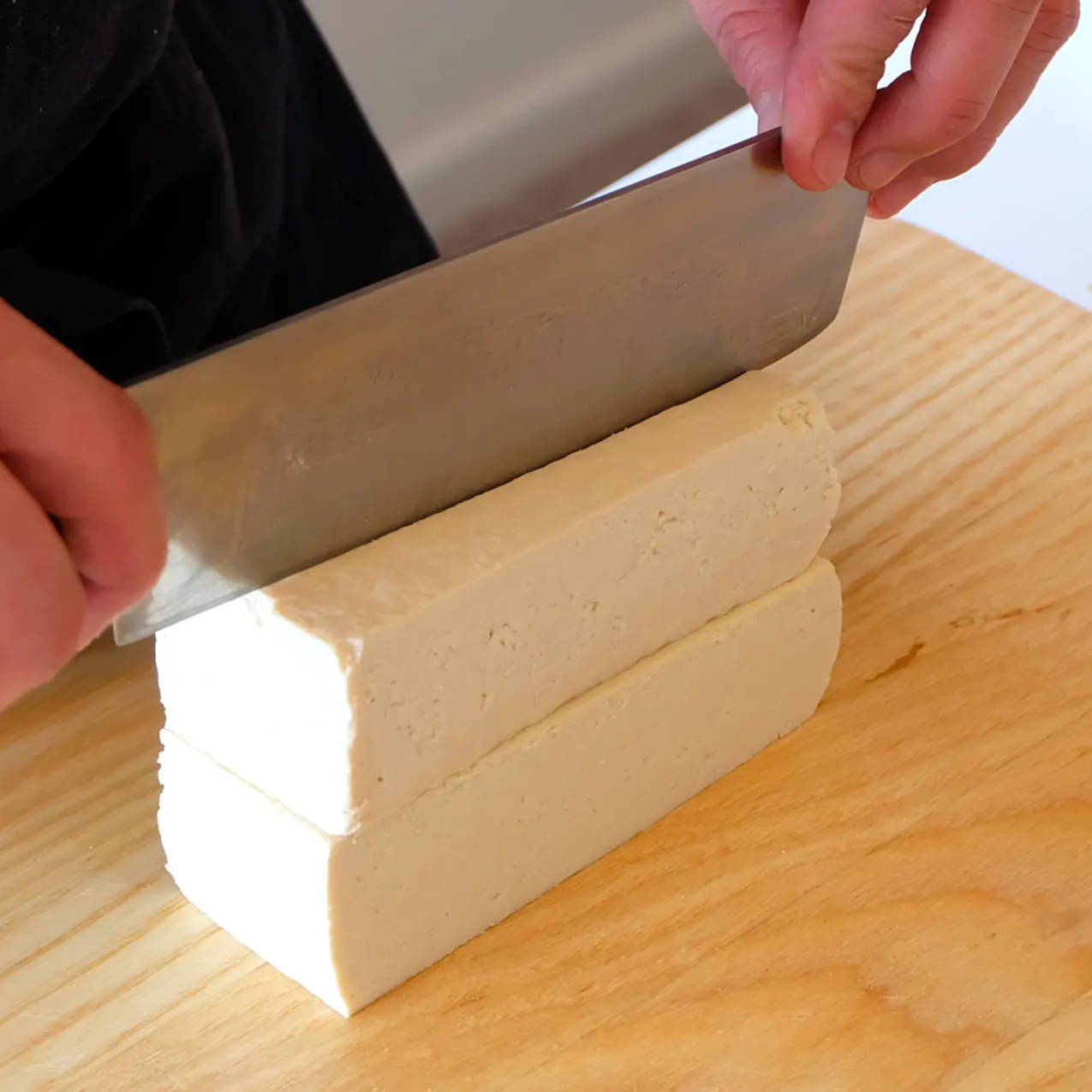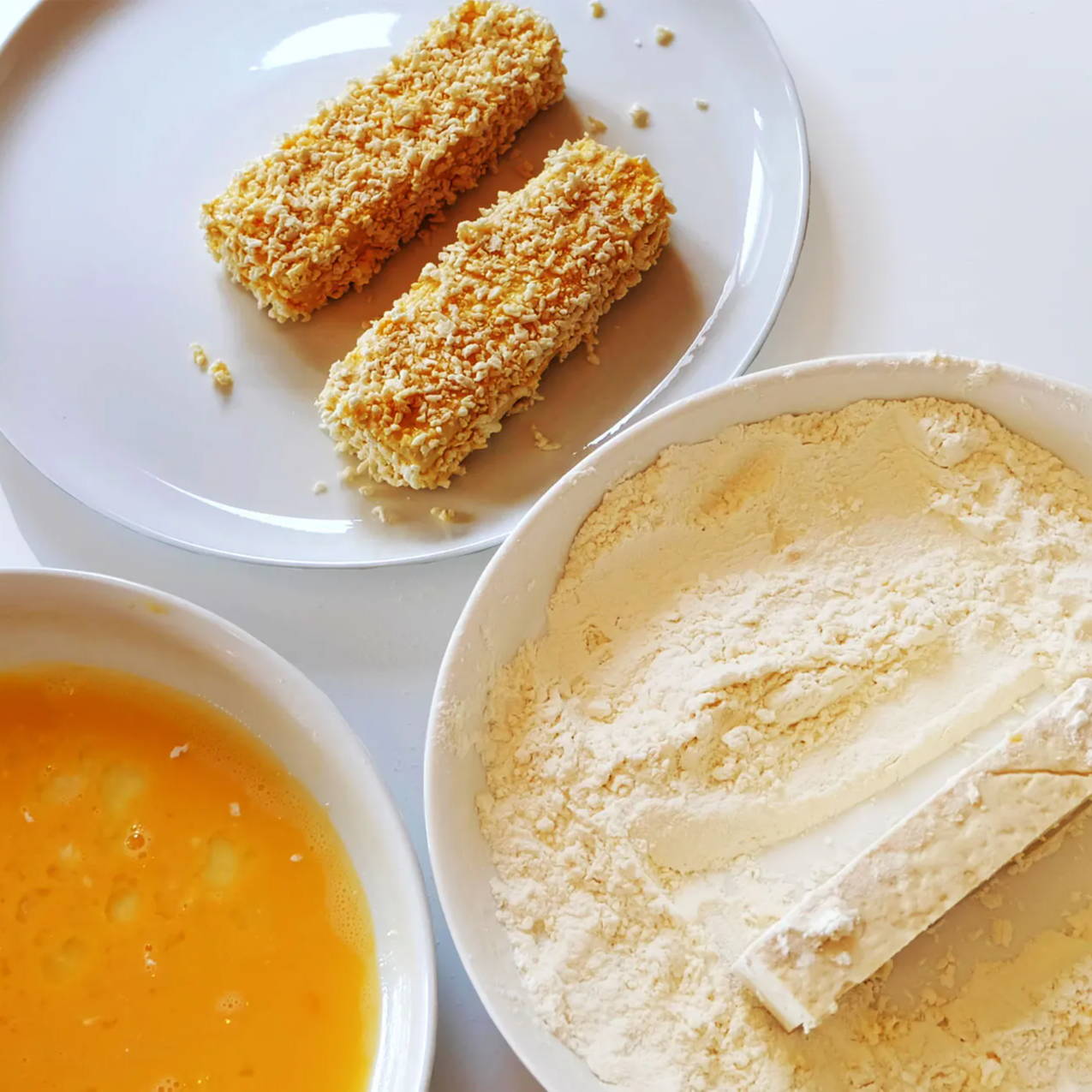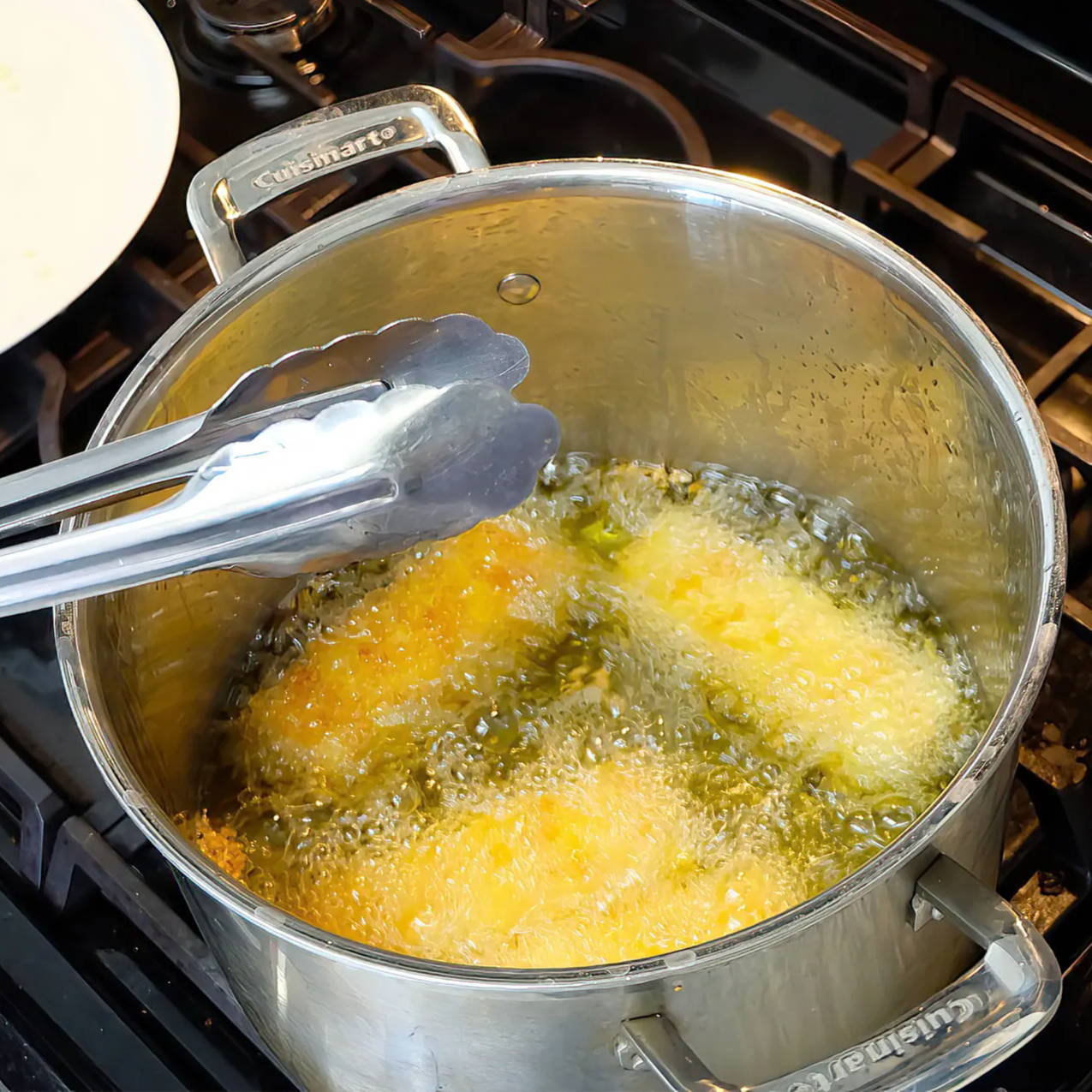 INGREDIENTS
1 lb extra firm tofu or pork/chicken
3 tbls all-purpose flour
1 egg (extra large)
2 tsp Salt
2 tsp Pepper
1 cup Panko bread crumbs (can substitute other types of breadcrumbs)
1 1/4 cup frying oil (canola, soy bean)
DIRECTIONS
Drain tofu and use weight to press for 1 hour to drain.
Beat egg in one bowl. In a separate bowl, add panko crumbs.
In another bowl, mix salt, pepper and flour.
Coat tofu in the flour mix. Shake off excess mix. Dip tofu into egg, then coat with panko crumbs.
Fry till golden brown. Enjoy with our

Bowlcut Char Siu BBQ

Sauce.